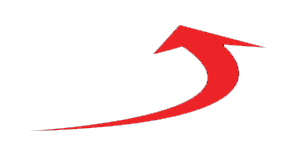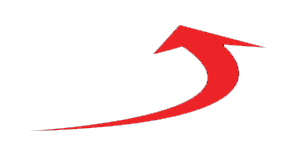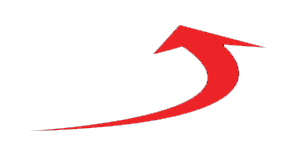 Boones Chapel Baptist Church exists to help the whole world find and follow Jesus.
To love God, love others and to serve the world so that they may find and follow Jesus.
Boones Chapel Baptist Church exists to create environments where people are encouraged and equipped to take the next step in their relationship with Christ, and to be able to reach, teach and minister to others.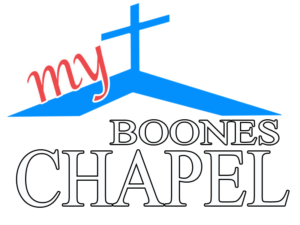 HOW DO YOU BECOME A CHRISTIAN?
Some people think a personal relationship with God is something only theologians can comprehend. Actually, God's plan of salvation is simple enough for everyone to understand. Here are the ABCs of salvation.
Admit to God that you are a sinner. All persons need salvation. Each of us has a problem the Bible calls sin. Sin is a refusal to acknowledge God's authority over our lives..
Believe in Jesus Christ as God's Son and receive Jesus' gift of forgiveness from sin. God loves each of us. God offers us salvation.
Confess your faith in Jesus Christ as Savior and Lord to others."If you confess with your mouth, 'Jesus is Lord,' and believe in your heart that God raised him from the dead, you will be saved." Romans 10:8
We are a multi-generational church that is reaching people in Central Alabama. We have worship opportunities and small groups for ALL ages. Boones Chapel is growing at a fast pace but we still have that "church family" feel. We are blessed to have new Christians, young families and Senior Saints who are still seeking Jesus!
Every Sunday morning you'll find a warm hand shake or hug as you enter the main lobby. There is coffee and fellowship available. IN the center of the building is the check-in for the children. They will be well taken care of in our secure children's wing. Come to the Welcome Center and we will find a small group for you to join.
Here are some links for you to explore-
Where can God use your talents?
BOONES CHAPEL IS VERY PROUD OF THEIR VOLUNTEERS. WE HAVE SO MANY PEOPLE WHO ARE INVOLVED IN THE MANY DIFFERENT MINISTRIES. WE ARE BLESSED TOO HAVE PEOPLE WHO ARE GIFTED TEACHERS AND THOSE WHO LOVE TAKING CARE OF BABIES. WE FEEL GOD IS BRINGING MORE LEADERS TO OUR CHURCH SO WE CAN CONTINUE REACHING OUR COMMUNITY AND WORLD FOR JESUS. CLICK

HERE

FOR A LIST OF MINISTRIES.
Now you can keep up with everything that is happening at Boones Chapel right on your phone. You can listen and view sermons, get the latest news blast or just see what is on the calendar. The Boones Chapel App is available for iPhone, iPad and Google devices.
Click on the links below to find your app-
Boones Chapel
Prattville, AL. 36067
Phone: 334-365-4191
Fax: 541-365-4126
Email:
Pastor: Phil Winningham

(CLICK ON A LINK TO VIEW)
Here's where you'll find us