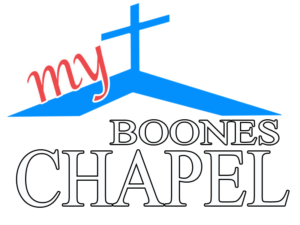 HOW DO YOU BECOME A CHRISTIAN?
Some people think a personal relationship with God is something only theologians can comprehend. Actually, God's plan of salvation is simple enough for everyone to understand. Here are the ABCs of salvation.
Admit to God that you are a sinner. All persons need salvation. Each of us has a problem the Bible calls sin. Sin is a refusal to acknowledge God's authority over our lives..
Believe in Jesus Christ as God's Son and receive Jesus' gift of forgiveness from sin. God loves each of us. God offers us salvation.
Confess your faith in Jesus Christ as Savior and Lord to others."If you confess with your mouth, 'Jesus is Lord,' and believe in your heart that God raised him from the dead, you will be saved." Romans 10:8